Quantum Guard

®
Exceptional durability.
The Quantum Guard® family of finish technologies is what sets Mannington hard surface flooring apart from the rest. Producing quality flooring that performs with exceptional durability in demanding commercial environments is the foundation of our performance technologies. With long-term product performance and appearance retention, Mannington flooring products not only keep the space looking better longer, but also have a lighter environmental impact and lower total cost of ownership.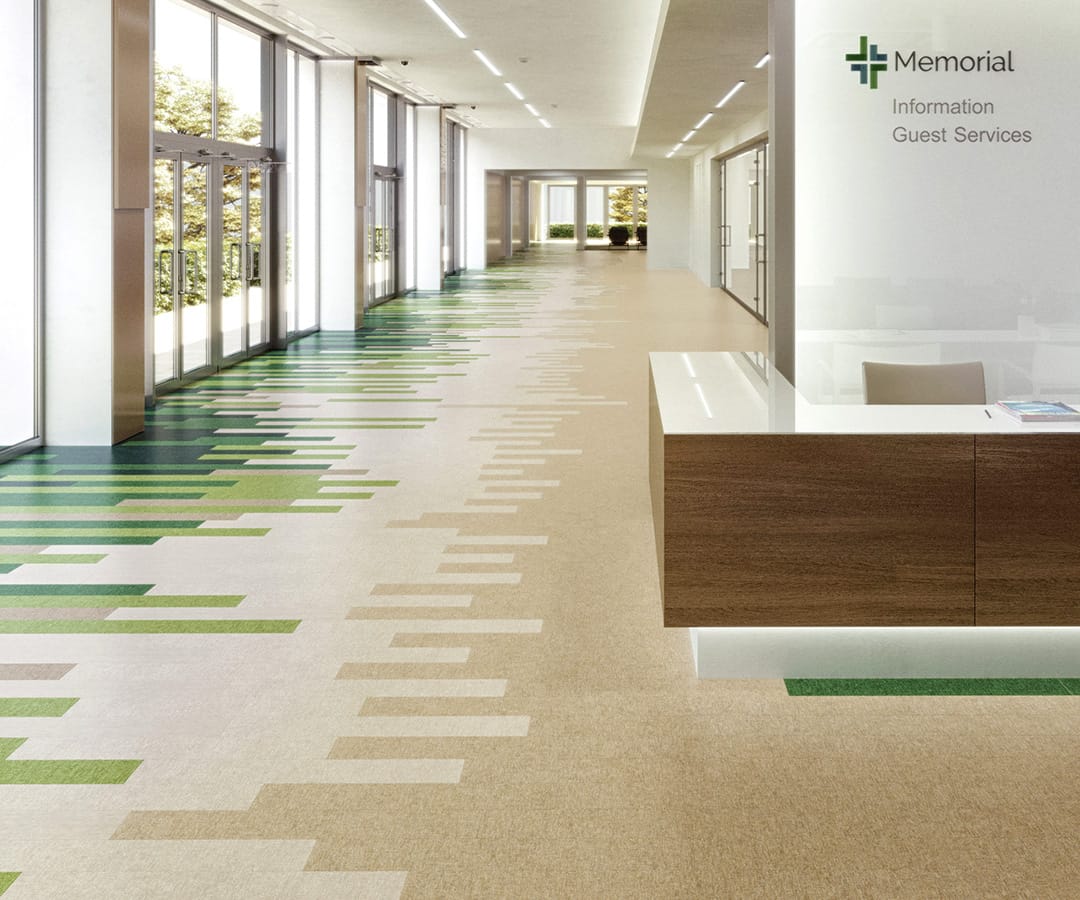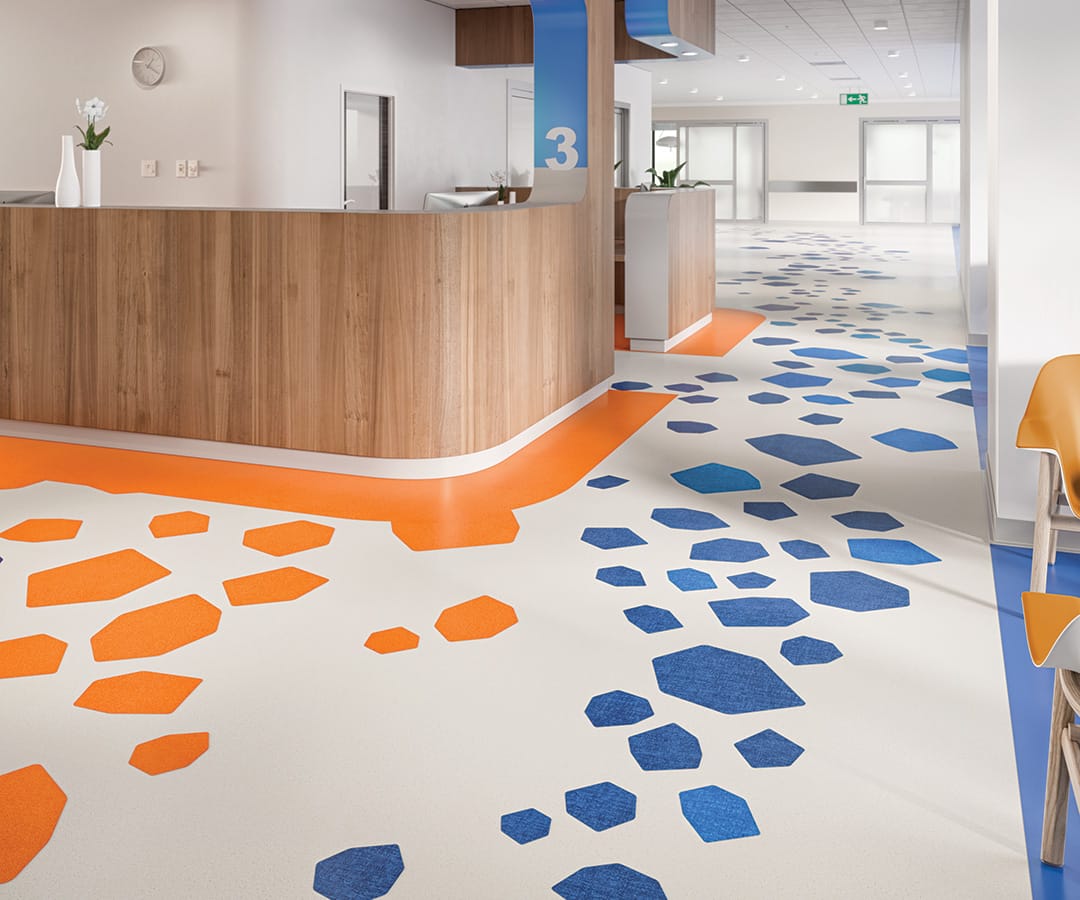 Quantum Guard

®

Elite
Success Is in Our Science.
Quantum Guard® Elite is a patent-pending technology designed to provide superior protection against scratches and stains, exceptional ease of cleaning, reduced maintenance costs and more.
Quantum Guard

®

Elite for LVT.
Highest scratch resistance in the industry
Engineered for best-in-class dimensional stability
Superior impact resistance
Cuts evenly for highest quality installation
Easy no-polish maintenance significantly reduces overall life cycle cost and total cost of ownership
Advanced stain resistance
Complete
Multi-layered
Protection
OutPerforms
In Scratch
Resistance
Best-In-Class
Dimensional
Stability
Quantum Guard

®

Elite for Resilient Sheet Flooring.
Engineered for ease of cleaning and reduced maintenance costs
Highest abrasion resistance in the industry
Advanced stain resistance
Excellent slip resistance
Best In Class
Abrasion
Resistance
Cleans Better
Than Competitors
Stain
Resistance
That Endures
Quantum Guard

®

HP
Patented Performance.

When it comes to hard surface flooring, we believe that low maintenance should only be a starting point. We've taken it one step further with Quantum Guard® HP, an industry-leading commercial urethane finish with ten years of proven performance in the field.
One of the highest-performance commercial urethane finishes in the industry
No polish
Enhances durability, cleanability, appearance, and slip resistance when compared to standard resilient floors
Significant reduction in overall life cycle cost greatly lowers total cost of ownership